Tobemore
Sometimes sweet and soothing, many times haunting and stomping, Tobermore's folktunes and songs have often been said to push listeners straight into rapture 😛
While Rein weaves a vibrant base on dadgad guitar and Marinus warms the music with his Double bass, Herco, Rolf and Vincent solidly carry the melodies on Flutes, Whistles, Fiddle, Mandoline, Diatonic accordion and of course the traditional Irish Bodhrán. Excellent singers all, they lift any song to soaring heights with intense multi-vocal harmonies.
Energizing, lyrical and abundant Irish folk tunes and heartfelt old time country songs for you to enjoy even when the gig's last echo has long since faded.
So that was the official blurb and it's all true, every flowery word of it….
That said, really, all there is to say is: It's just plain old good Craic! Come and listen when you get the chance!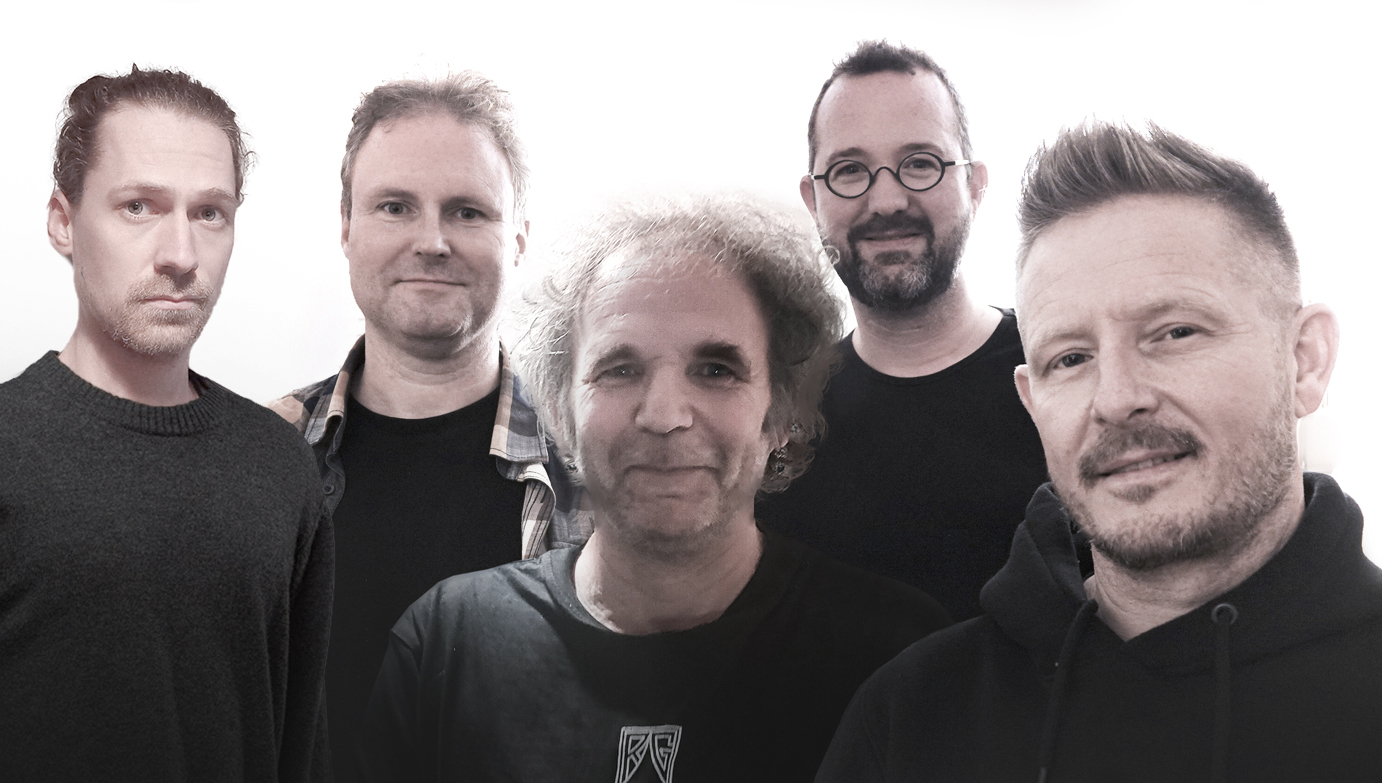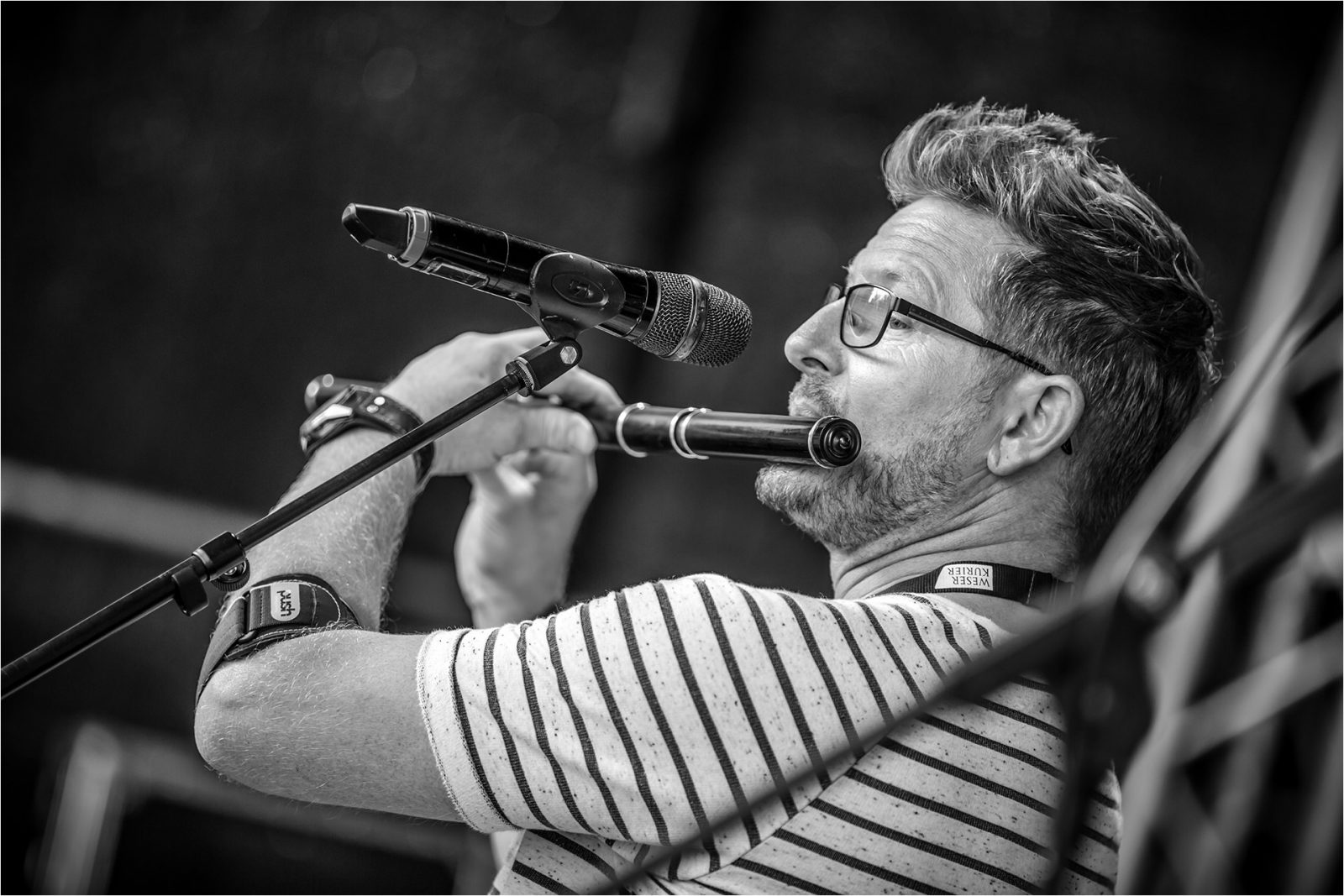 Herco Schuchard
~ Flute
~ Whistles
~ Vocals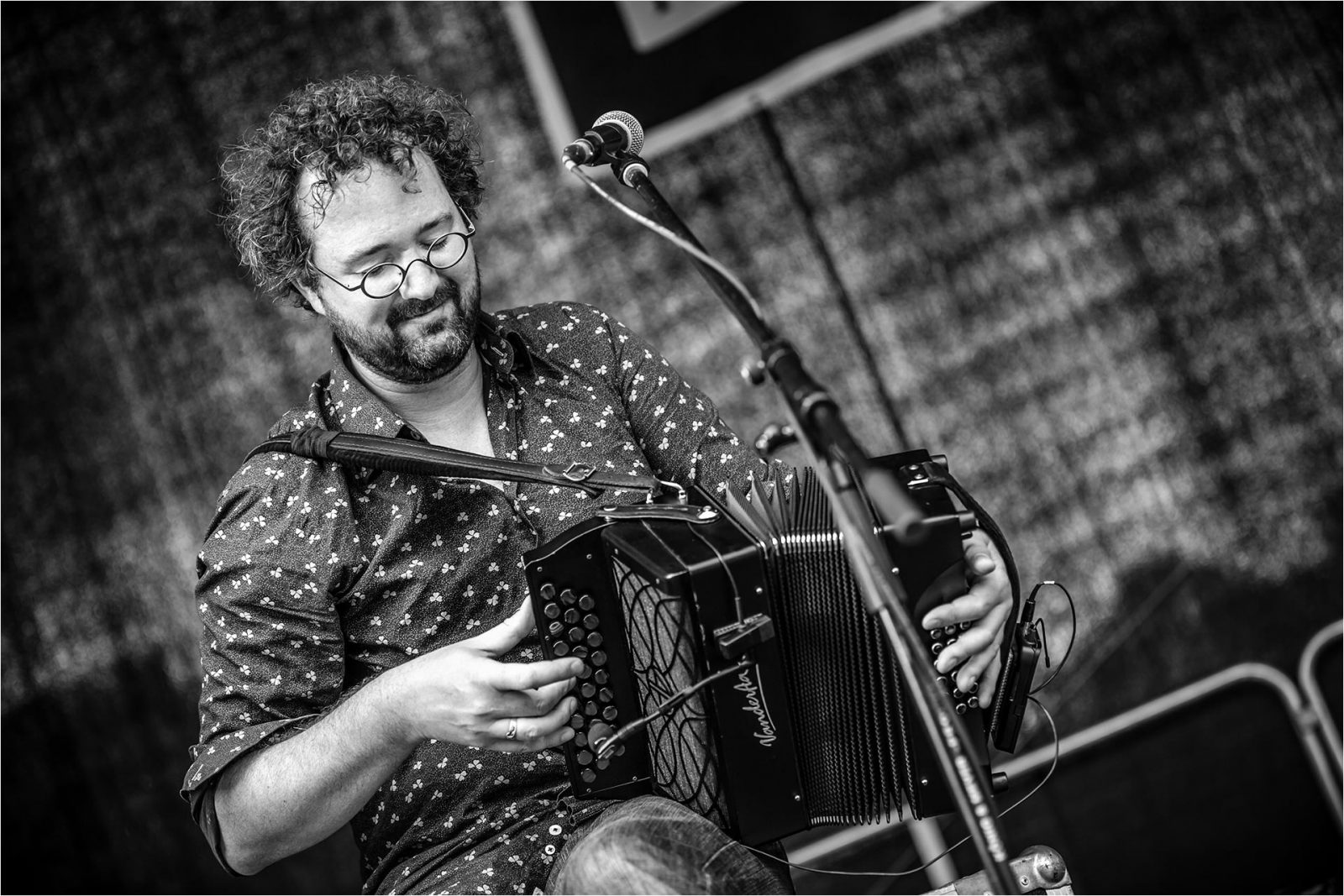 Vincent van Meerdervoort
~ Box
~ Bodhrán
~ Vocals
~ Whistles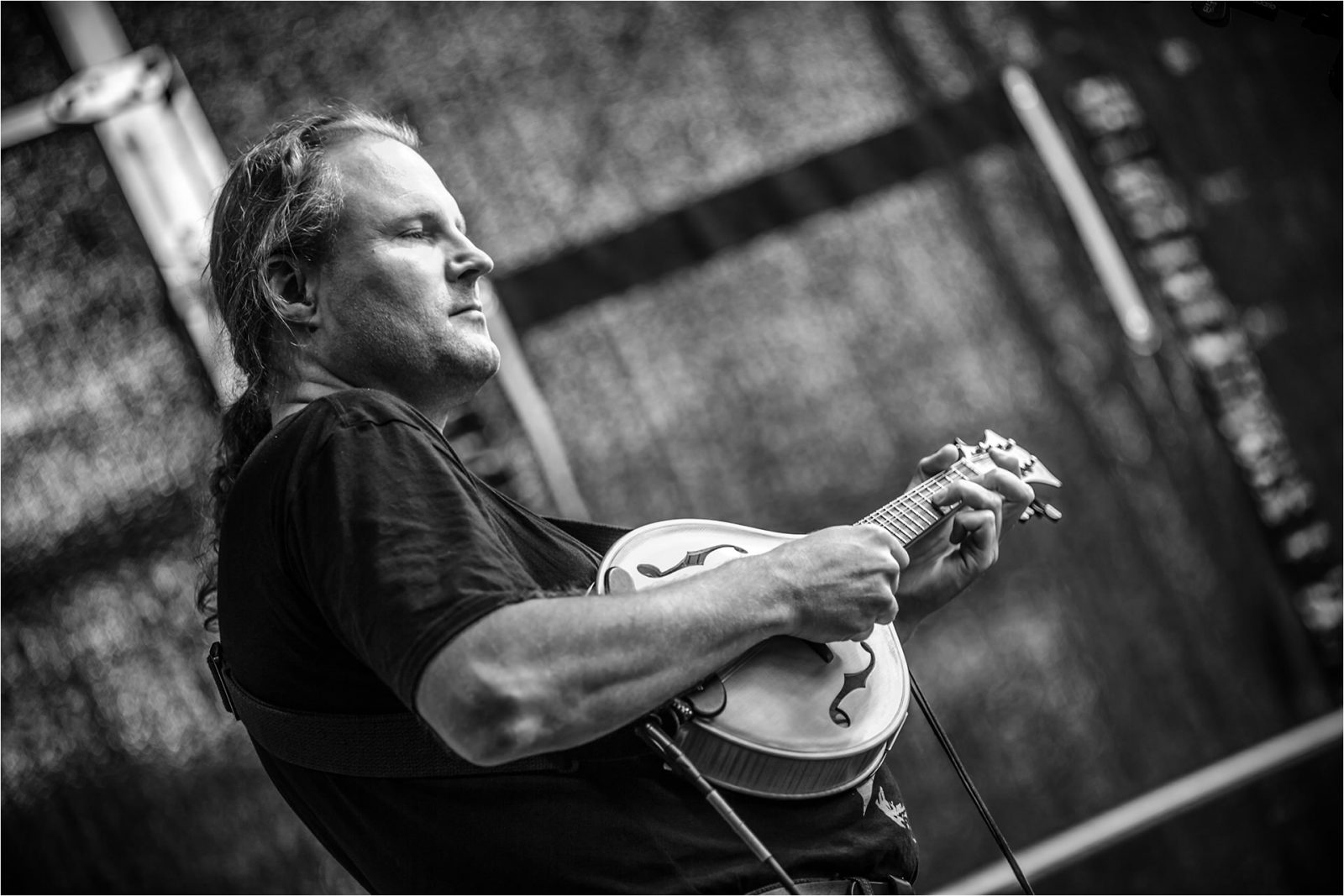 Rolf Groeneveld
~ Fiddle
~ Mandolin
~ Vocals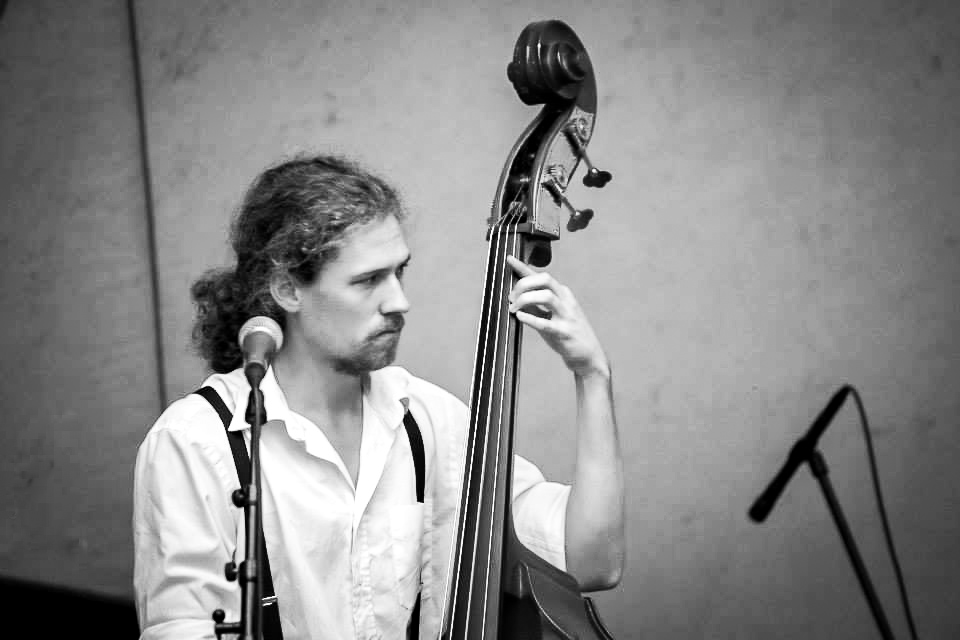 Marinus van Grootheest
~ Double bass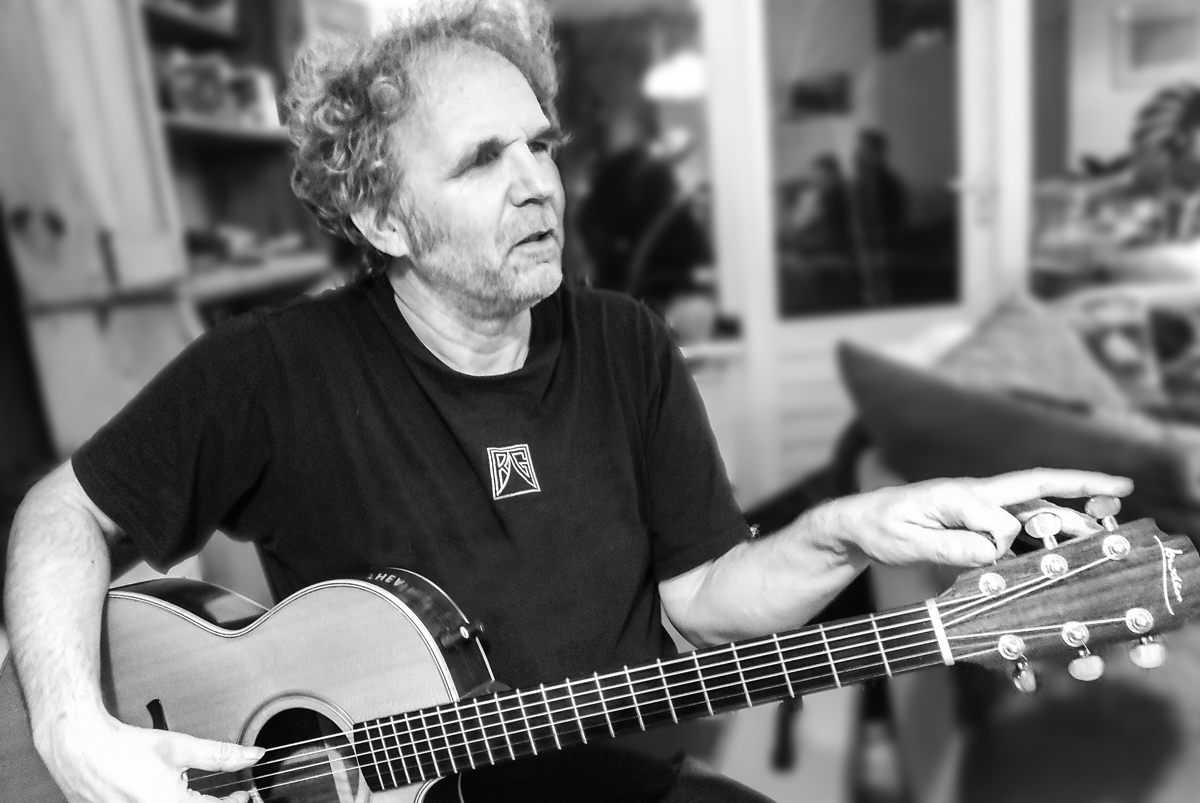 Lyrical Irish and American Folk
We play traditional Irish and American folk music as you would hear it in a pub in Ireland but thoughtfully arranged to be envigorating and rejuvenating. Many songs and haunting instrumental melodies that force you to at least tap your feet along with the rythm.
Our album "Kisses"
Our debut album Kisses has received much acclaim and while people love it we get lots of comments such as "live they are even better!"
Just listen to the spotify tracks if you want 🙂
If you want to buy our first CD, It's available on iTunes and other online shops, but of course we prefer that you buy it directrly from us. Just send us an e-mail if you're interested, or get it at one of our gigs!